Get CPR Certified with
CPR Certification Huntsville
CPR Certification Huntsville provides the best Huntsville BLS CPR Certification from an American Heart Association Certified Training Site. Book an AHA BLS CPR class today.
CPR Classes
CPR + First Aid Classes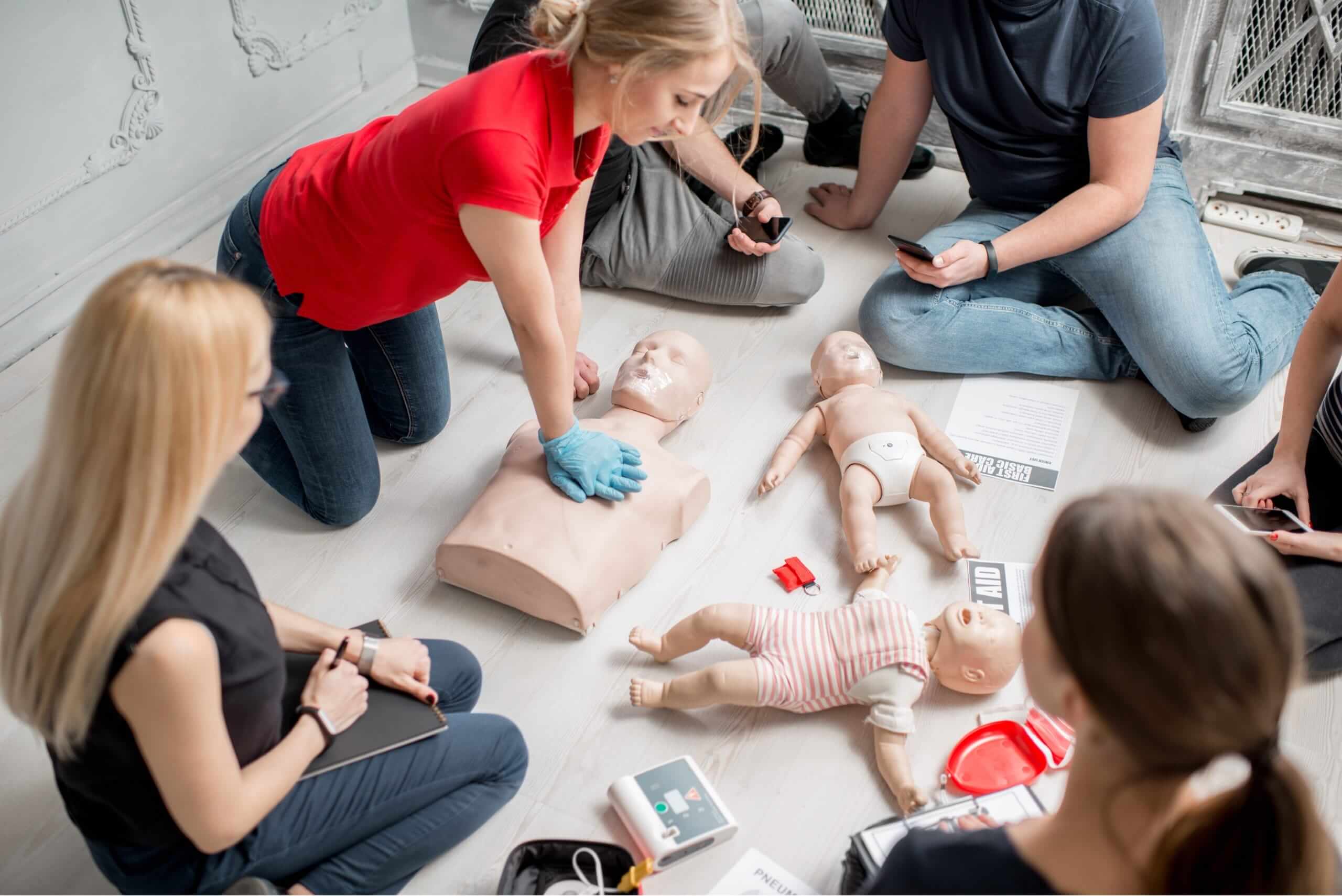 Same Day
CPR

Certification Card
Top Rated American Heart Association AHA BLS CPR Classes in Huntsville, AL
CPR Certification Huntsville has trained almost 100,000 students to date and offers the best CPR and First Aid certification courses. We are accredited by the American Heart Association (AHA). In every one of our courses, we supply you with the AHA Healthcare Provider CPR Certification for BLS (Basic Life Support), CPR (Cardiopulmonary Resuscitation), and AED use (Automated External Defibrillator). We offer a quality experience at the best rate so you can have confidence in learning from the best without breaking the bank. When you come across any emergency, the knowledge you gain from our classes will help save a life. Join us at a time that is convenient for you at our Huntsville training site — or schedule your on-site CPR class for medium to large groups in Huntsville, Lynchburg, Decatur, Fayetteville (Tennessee), Athens, Tanner, Albertville, Arab,Boaz, Cullman, and Guntersville.
BLS CPR & AED Classes
$59.95
American Heart Association AHA BLS CPR and AED Certification
If you're looking for the best in American Heart Association (AHA) classes, you've come to the right place. CPR Certification Huntsville provides our community with Basic Life Support (BLS) CPR classes.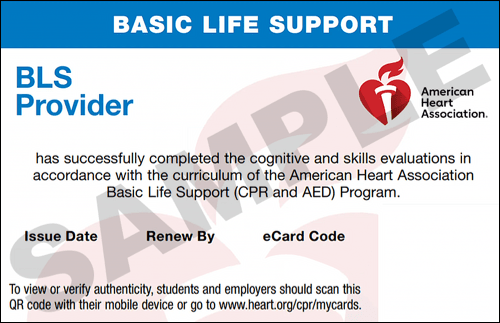 BLS CPR, AED + First Aid Classes
$79.95
American Heart Association AHA BLS CPR and AED Certification & First Aid Certification
If you're looking for the best First Aid and CPR classes in Huntsville, we are here for you!

CPR Certification Huntsville Locations
Huntsville's Best CPR Certification
Know CPR. Make a difference. Save a life.
If more people knew how to perform CPR's life-saving systems, thousands more could be saved from traumatic accidents or heart events every year. We want to thank you for considering becoming certified in these life-giving skills.
CPR Certification Huntsville provides you with the best educational experience. Whether you are receiving your certification for the first time or renewing, we provide CPR training at our Huntsville training facility or the location of your choice.
What is CPR?
CPR is the life-saving technique that combines rescue breathing, chest compressions, and an AED machine (the follow-up procedure to resuscitate an individual) to restore a heartbeat after someone has experienced —
Cardiac Arrest
Heart Attack
Stroke
Drowning
You can use CPR to keep the person alive until further medical help arrives.
What to Expect in Your CPR Course
Our classes instill confidence by teaching you the seven steps to CPR. You will learn about finding the pulse, performing chest compressions, and ultimately restoring regular breathing to the hurt individual, whether an adult, child, or infant.
All employers and organizations accept CPR Certification Huntsville, including —
Nurses, RNs, and CNAs
Hospitals
Nursing schools and All Other College Programs
Firefighting and Other Municipalities
Daycare and Other Caretakers
Home Health Aides
EMT/Paramedic Companies
Schools (Private and Public)
Nonprofits like the Boy and Girl Scouts of America
Hospitality Industry
Construction Sites
Personal Training Facilities and Gyms
Why Train With Us?
With CPR Certification Columbia, you will receive more individual CPR and First Aid training with our streamlined in-person classes and hands-on elements. You also will gain the most widely recognized and accredited CPR BLS Certification in the United States.
Not only do you receive your AHA-certified BLS CPR card and your CPR Certification Huntsville First Aid card the same day, but you also take home the life-saving knowledge that is CPR.
FAQS
What do I have to do to qualify for the CPR card?
You will complete your skills check with a professional trainer and finish a written certification test to qualify for your CPR card. This testing verifies that you have completed the course and have learned what you need to save a life.
Your class will include everything from training and testing to receiving your card. Everything is included in the one price with no hidden fees!
Can anyone take these courses?
Everyone is welcome to become CPR and First Aid certified! We welcome all ages.
How much does it cost to become certified?
CPR class costs $59.95.
First Aid + CPR class costs $79.95.
Be mindful of other options boasting lower prices. The initial cost may be cheaper, but they could have hidden fees later in the process.
When will my certification expire?
You must renew your CPR AED Certification and CPR Training every two years.
How can I renew my CPR Certification?
All of our classes meet CPR certification AND recertification requirements. All you need to do is sign up for your preferred class time!
How long do the CPR classes last?
Class times are approximately 3 hrs.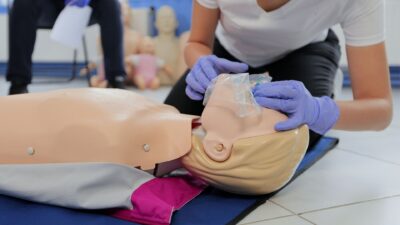 How to Find a Reputable CPR Certification Class?
According to the latest statistics, while 65% of US citizens have taken CPR classes at some point, only 18% are consistent with their training. If we're to believe the numbers, this would mean that 82% of people would probably hesitate if they were in a situation to save someone's life using CPR. If performed correctly…
Read More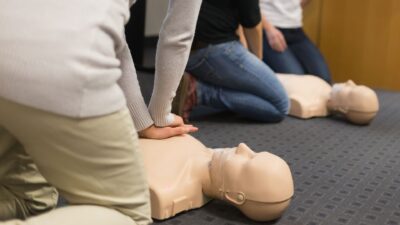 Should you perform CPR before or after an AED?
The question "Should you perform CPR before or after an AED?" is one we see from time to time. So we're going to break down everything you need to know here. Cardiac arrests outside the hospital are common for all ages. Although young people have fewer chances of developing cardiac arrests, a study done between…
Read More